New pricing model available (see below)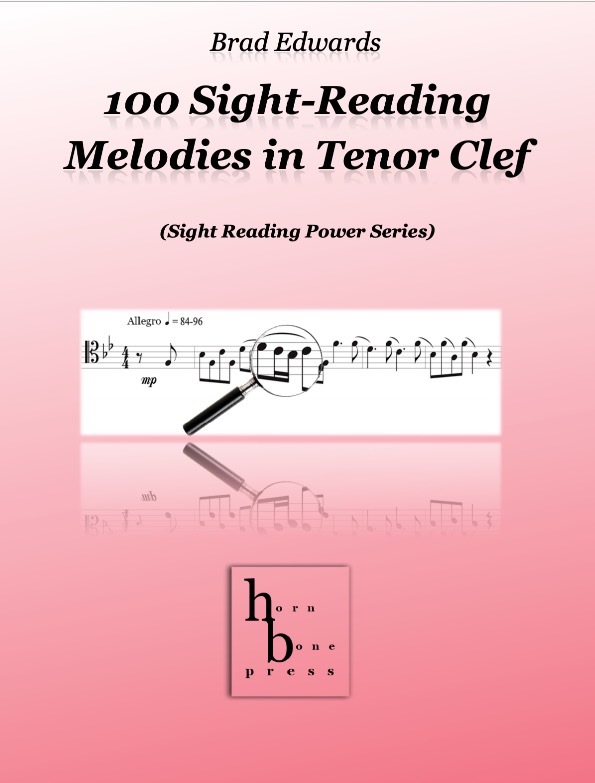 A way to sharpen your sight-reading skills in tenor clef.
Starts easy, gets harder.
---
You can also save money by bundling this book with its companion: 100 Sight-Reading Melodies in Alto Clef.
New Pricing Model
I understand that, for some people, these prices are just too high.
The suggested price is $9.99USD.
I have made two coupon codes for this book. You apply the coupon code to your cart at checkout.
If money is tight for you, use the coupon code:
money.is.tight.tenor.clef for a 50% discount.
If you simply cannot afford to buy this book, use the coupon code:
cannot.afford.tenor.clef for a 100% discount.